School Of Teacher Education & Leadership
School Of Teacher Education & Leadership
School Of Teacher Education & Leadership
The Department of Teaching & Learning is dedicated to preparing students to excel as Secondary teachers. In Britain the first stage of education is called primary education and includes students from ages 5 (4 in Northern Ireland) to 11 (12 in Scotland). Art, Chinese, music, PE, Spanish and French are also available for grades K-12 on a secondary teaching certificate.
Applicants should possess secondary school certificate with passes in English and Kiswahili. In addition, teacher candidates engage in 450 hours of clinical practice experiences in schools under the guidance of mentor teachers handpicked by school principals.
Non-Year 12 applicants must complete and submit a VTAC Personal Statement online for other information to be considered during the selection process e.g. details on work experience or reasons for applying. During the fall of senior year, students take a block" of 15-18 semester hours of courses in education which includes two placements, one in middle school and one in high school.
The program has a 100% pass rate on the edTPA, the capstone assessment required for teacher licensure in Illinois. A two year program designed primarily for students who are also taking coursework at UNCW for their undergraduate degree. In classical and mediaeval times secondary education was provided by the church for the sons of nobility and to boys preparing for universities and the priesthood.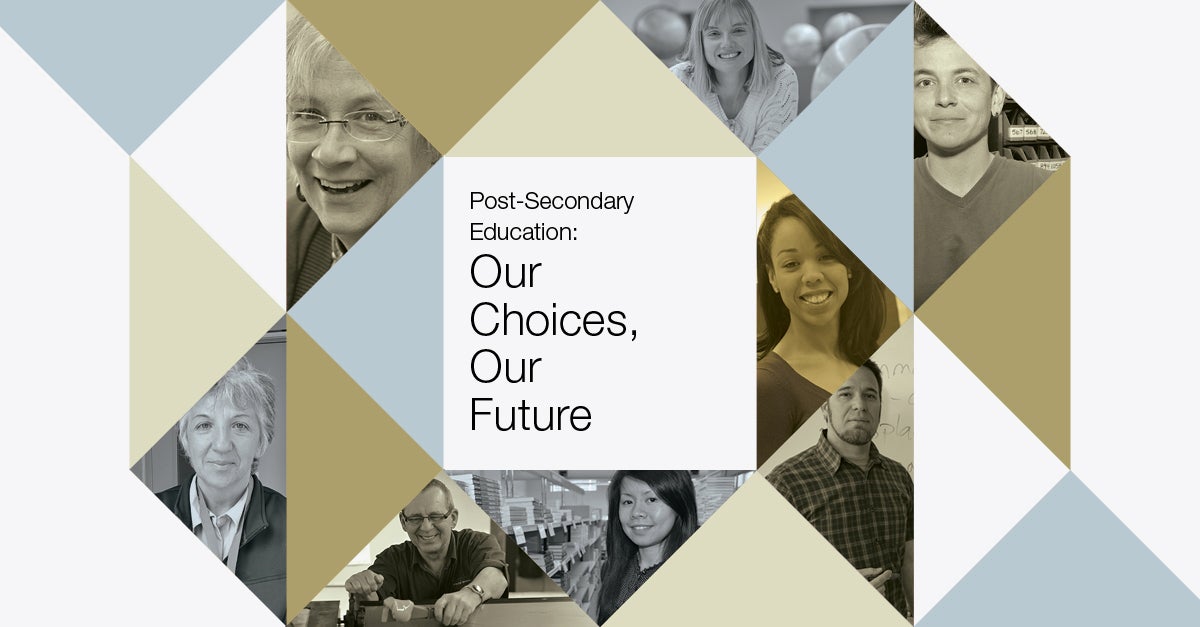 Applicants should also possess Certificate of competence from the National Institute of Transport (NIT) Dar es Salaam or Institute of Technology (DIT) or Vocational Education Training Authority (VETA). To change schools, you'll need to fill out VA form 22-1995, which you can do online through VONAPP, or you can fill out a paper copy and give it to your new school's certifying official.